Here are a few images i've snagged off HF fax this weekend. The image quality can get pretty impressive!
Here are some of my SSTV pics, as received by remote stations across North America.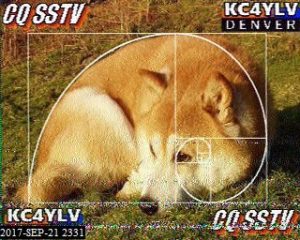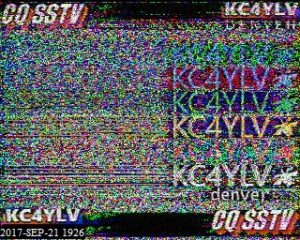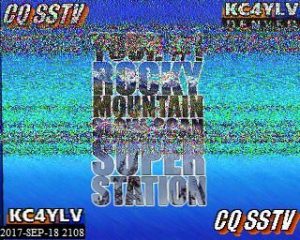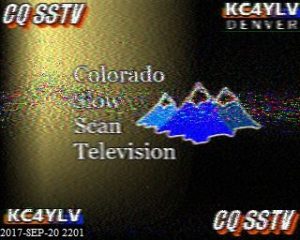 Lots more fun than just sending random pinup pictures! I like restricting myself to the 640×480 or 320×240 canvas when designing my graphics. Usually I do some searches for iconic / vintage TV logos and bumps, and riff off that.